Let's try to change &


improve the world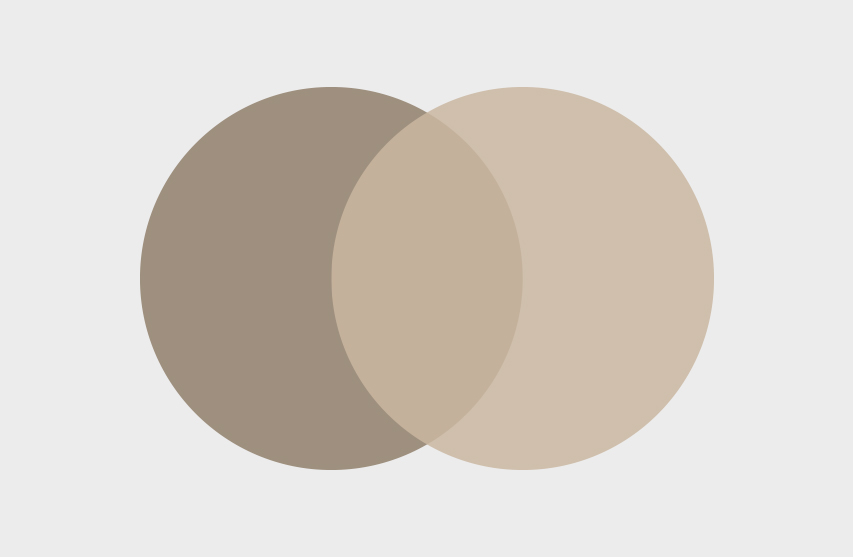 Shared values & interests – the basis for a great collaboration
I love to work with companies that are innovative and open-minded. I also rate companies highly that act sustainably and create environmental, social plus economical value. Through music is a matter close to my heart, it's a pleasure to visualize the messages of musicians and all parties concerned.
By the way, I have a soft spot for pastries and sweet stuff. #looking4veganbakeries #design4vegancake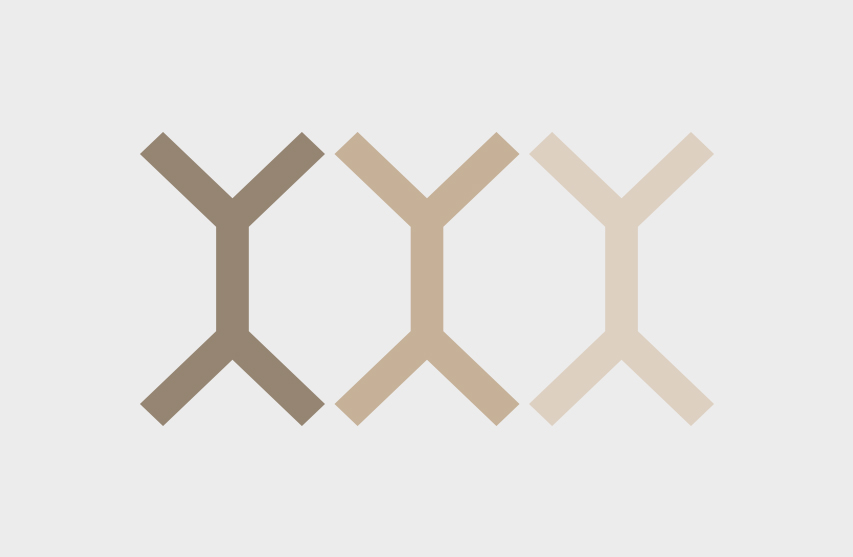 The best things arise from co-creation
I am convinced that the integration of different people with diverse backgrounds in the design process is the best way to achieve great solutions and results. No matter if it's the branding or the UI/UX process. Feedback and ideas from your customers as well as from your employees in the early stages are essential. In addition, I like to be integrated into UI/UX projects from the beginning, so I can fully understand the challenges of the project. Ideally, I give support to the project until the end to ensure correct execution.